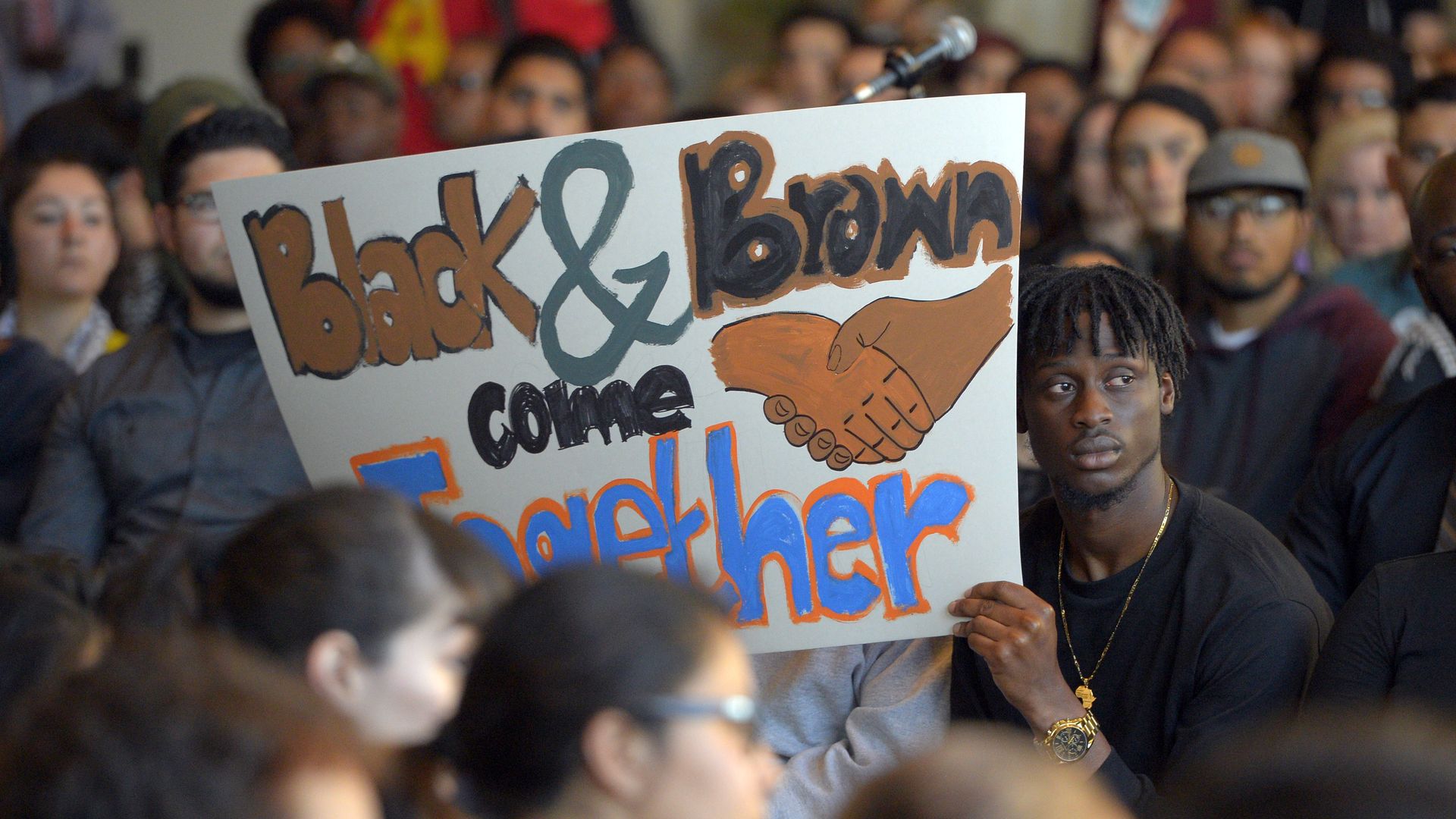 Black and Latino students fill a CSULB ballroom to voice concerns over what many groups feel is racism on campus in Long Beach, California, on March 23, 2016. Photo: Scott Varley/Digital First Media/Torrance Daily Breeze via Getty Images
Latinos and Black Americans have been linked in U.S. history for centuries, from the Underground Railroad to Mexico to modern-day struggles for civil rights.
Through the lens: For Black History Month, Axios Latino has chosen these photos to show how connected Latinos are to crucial moments of Black history.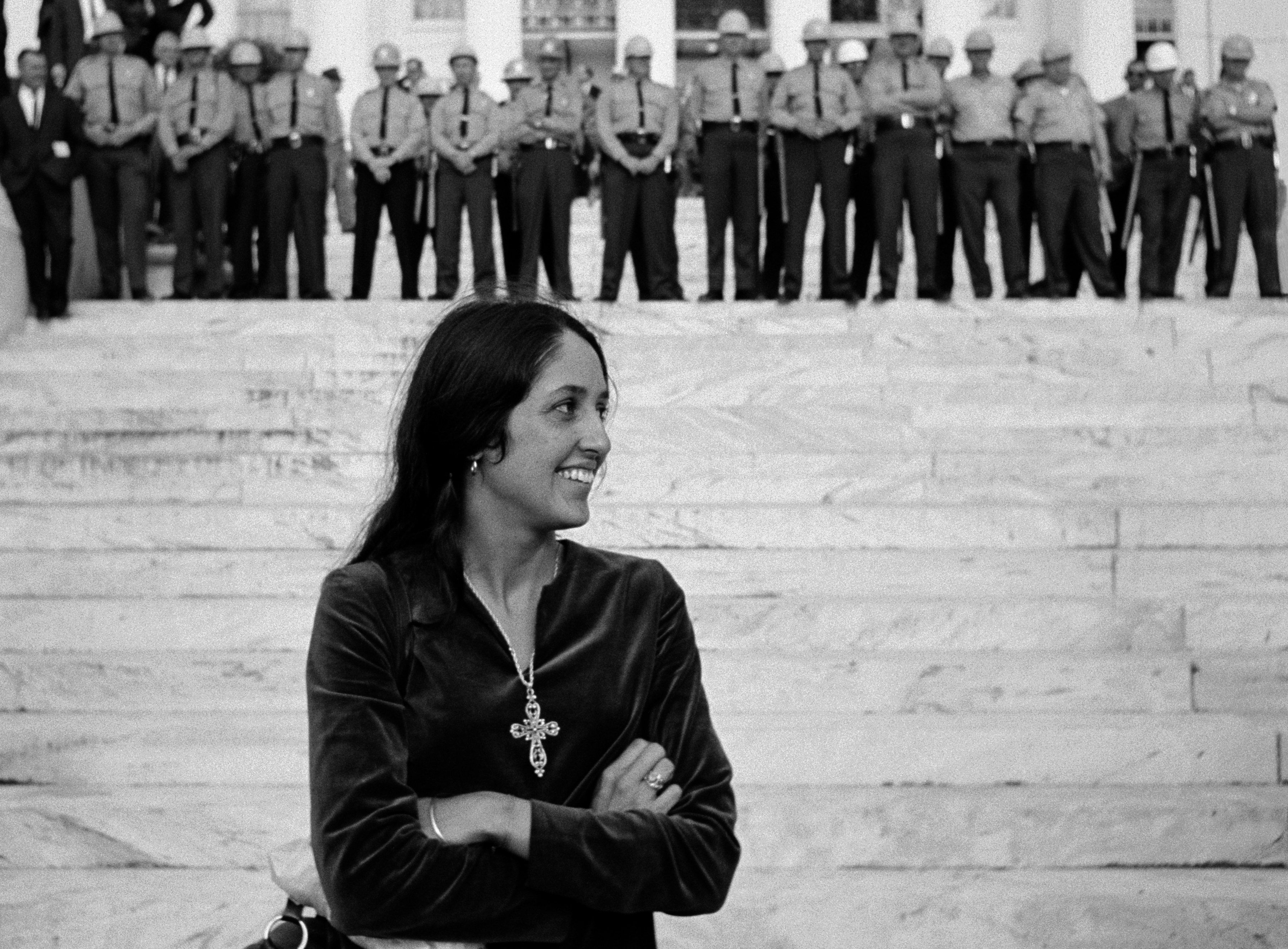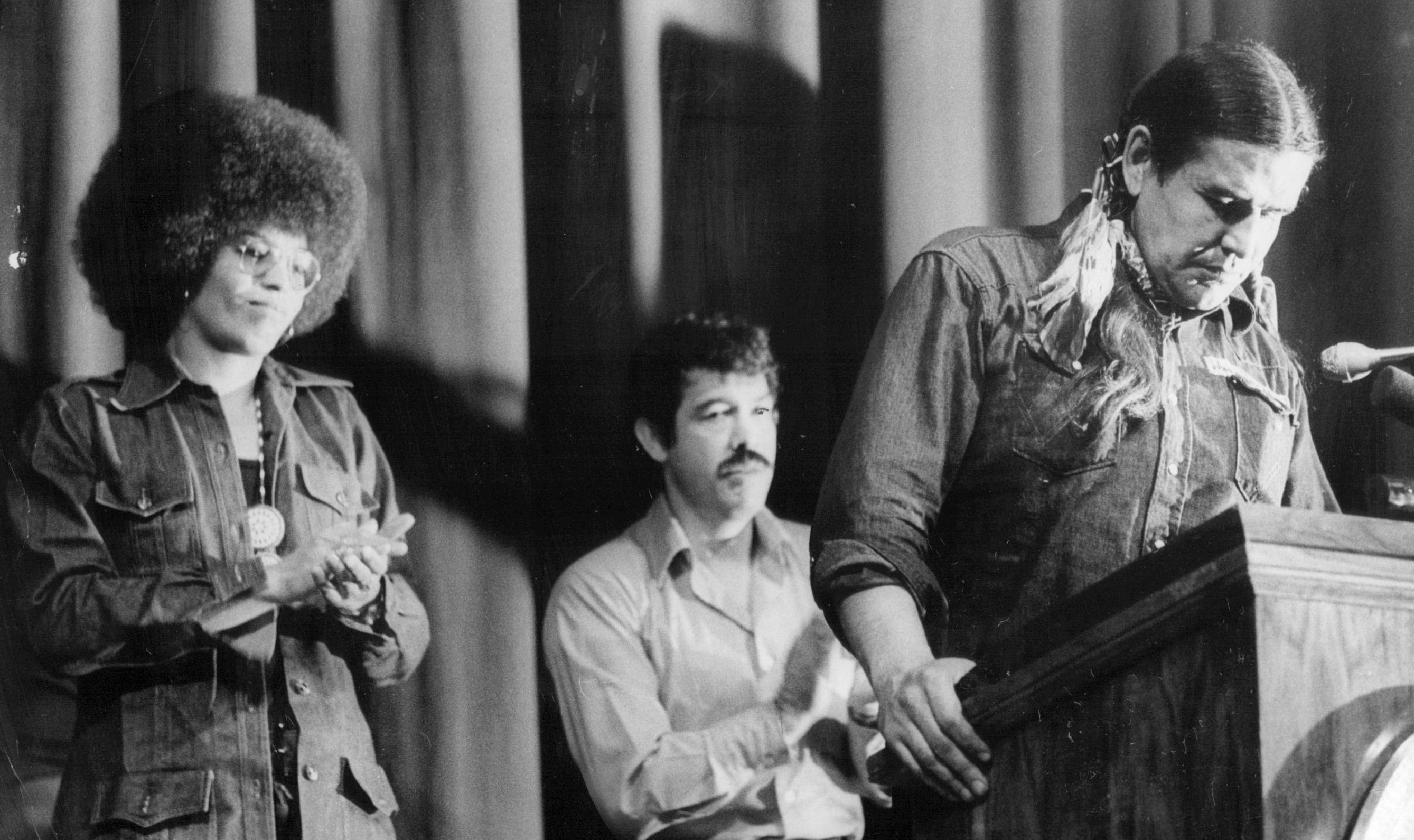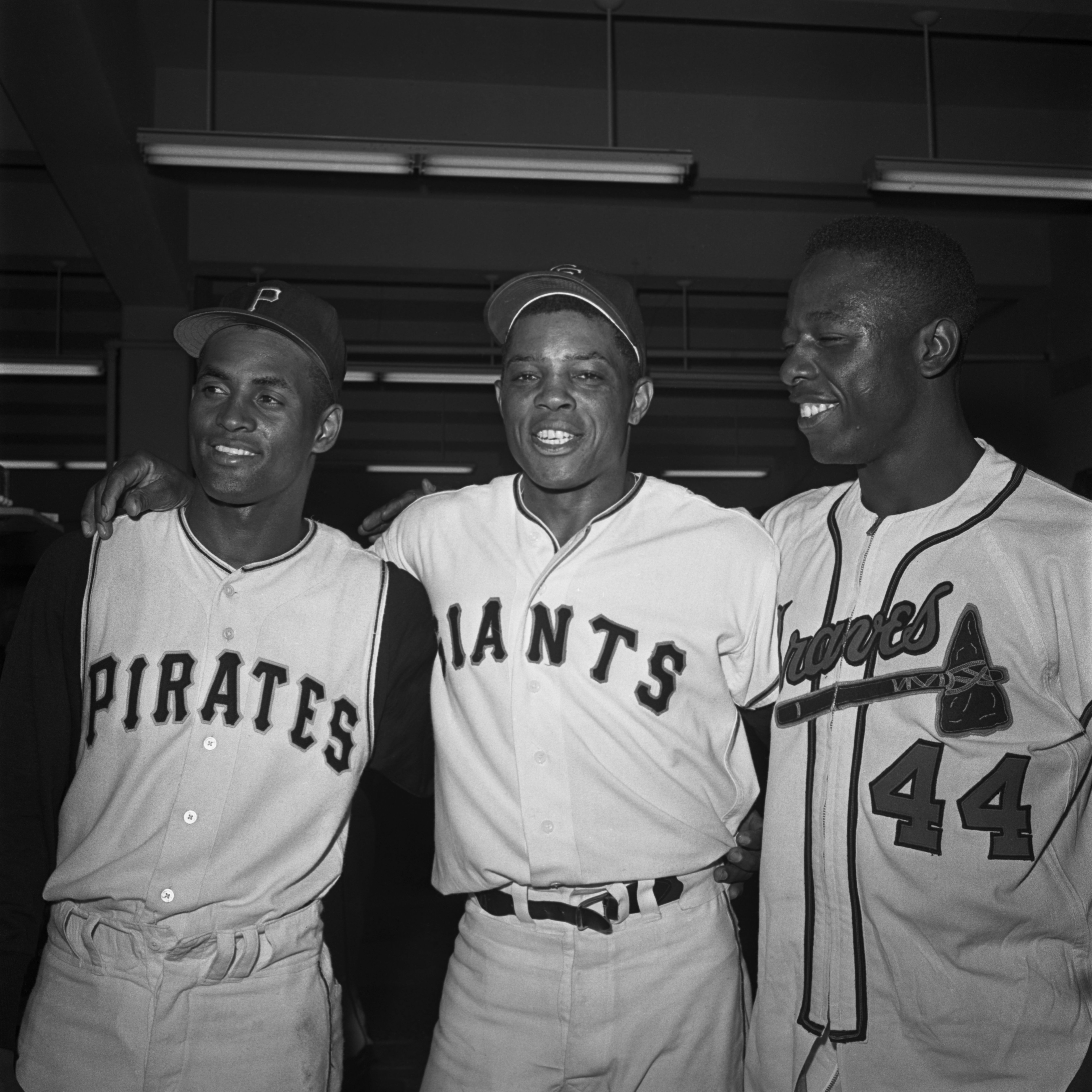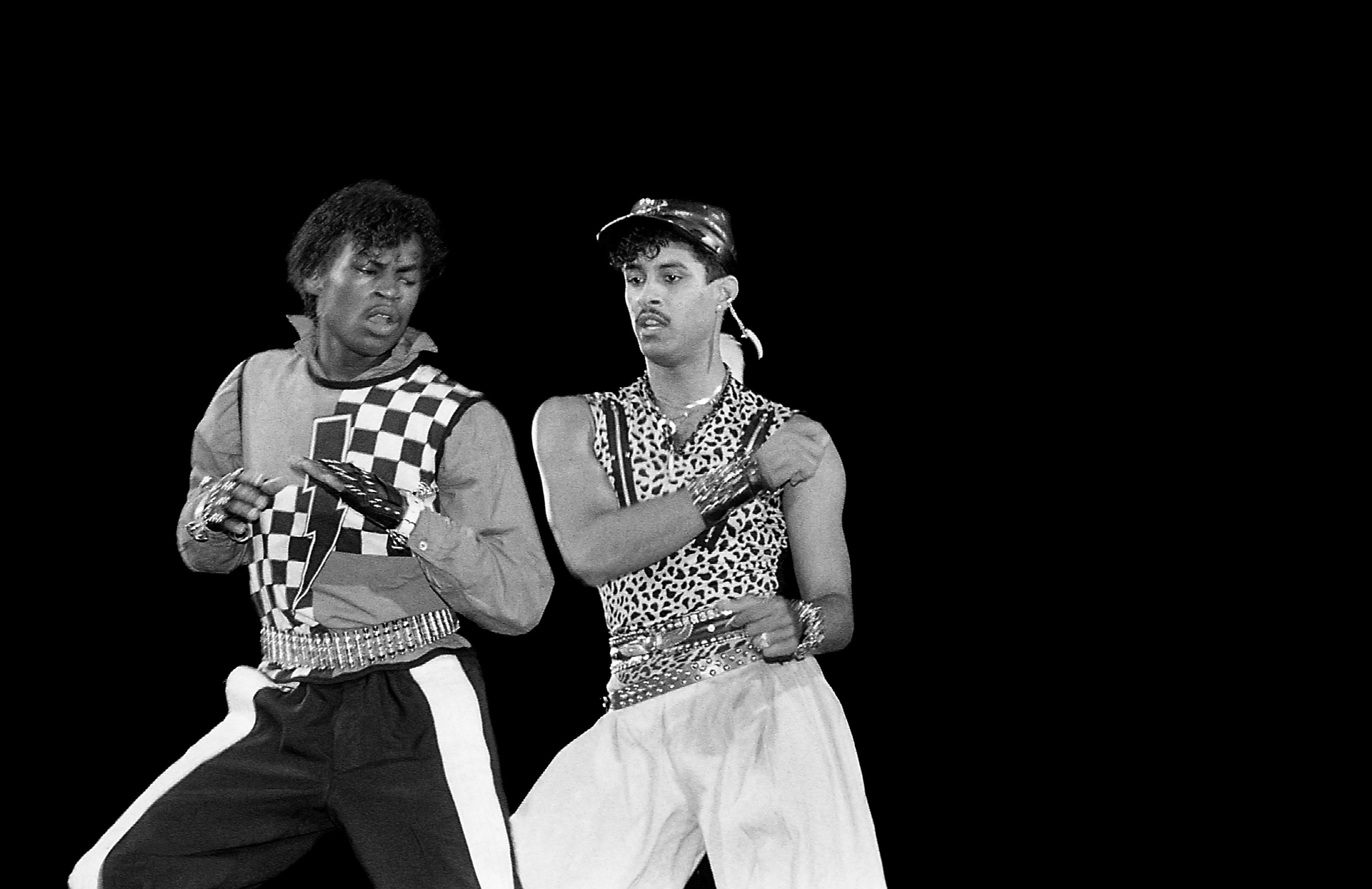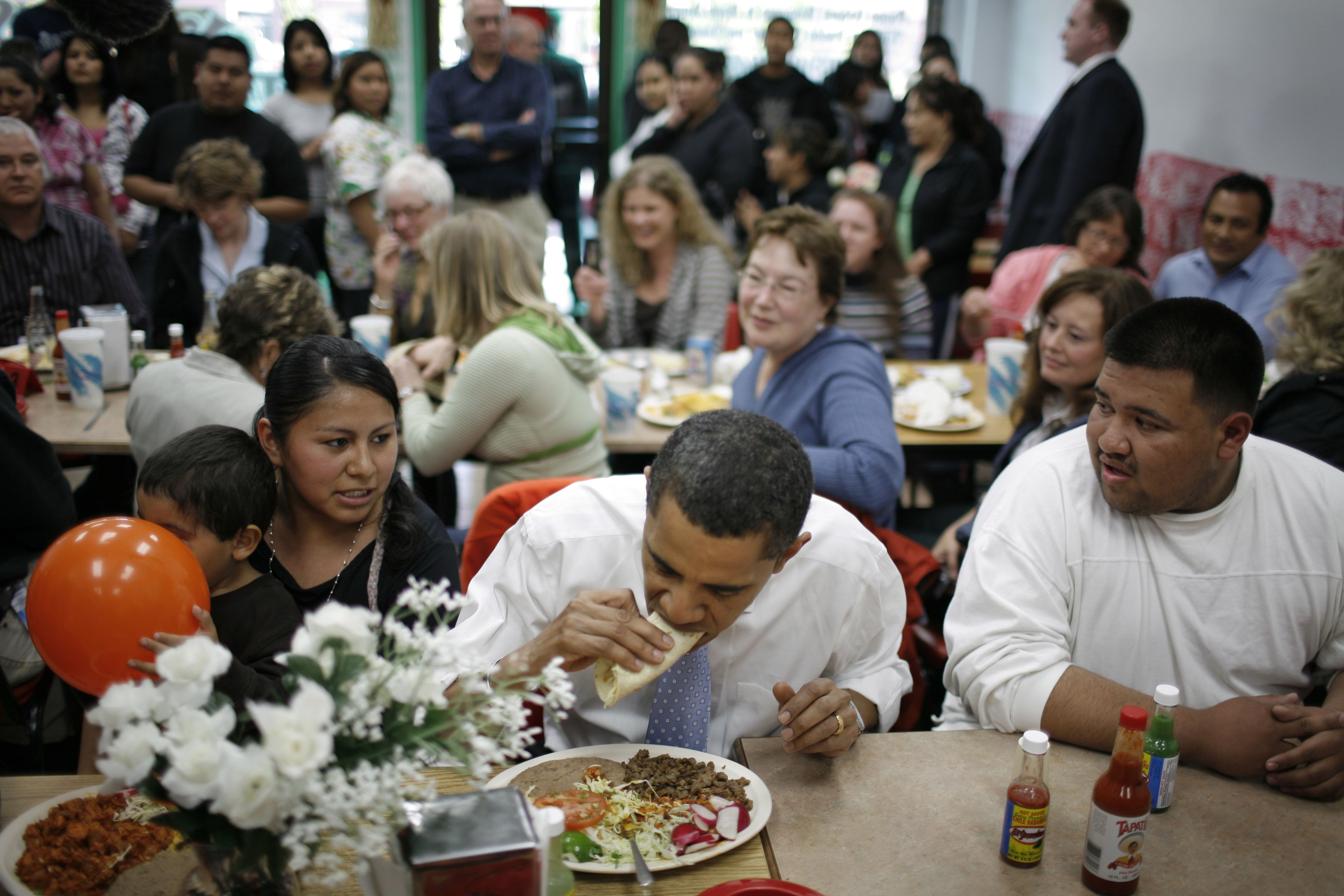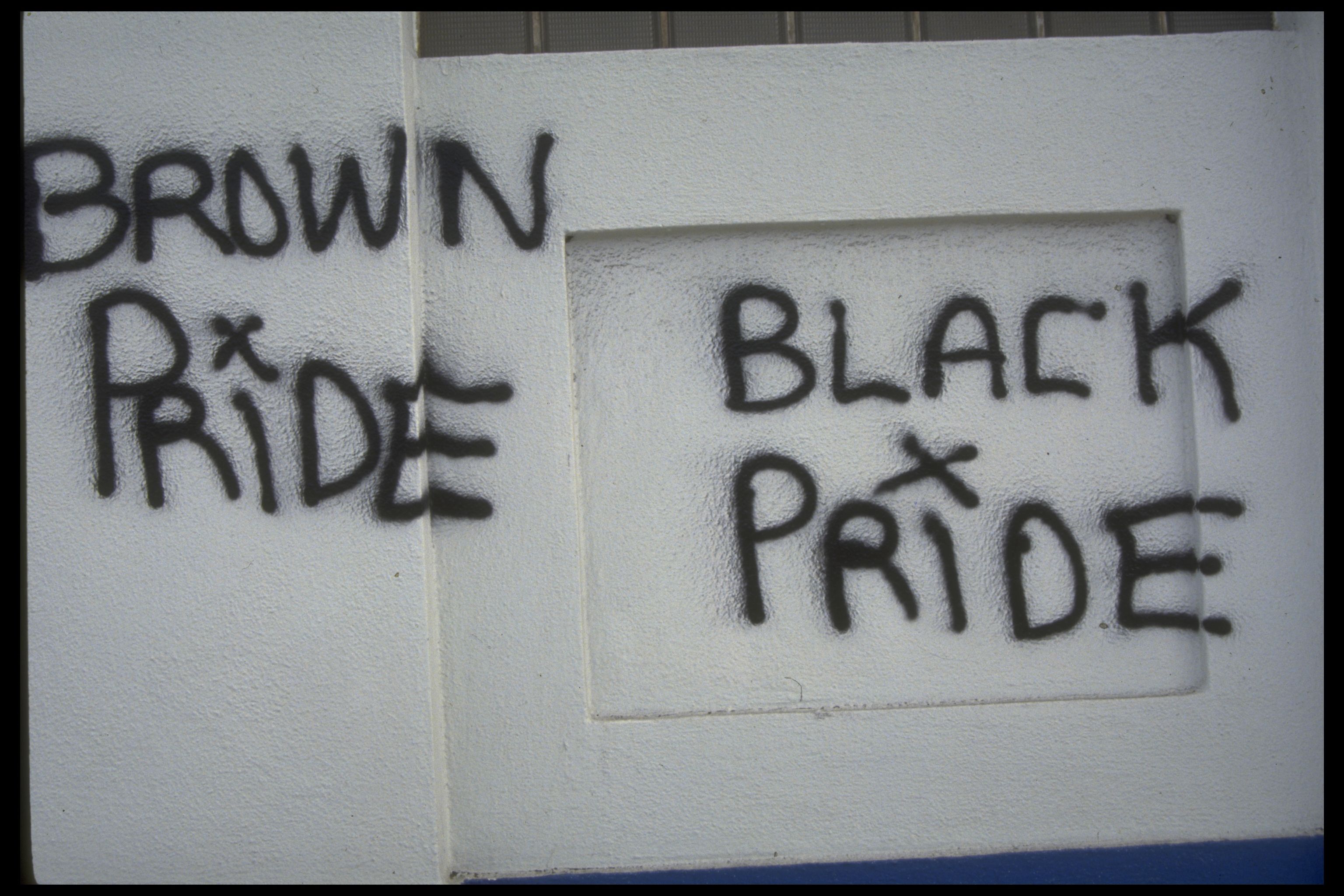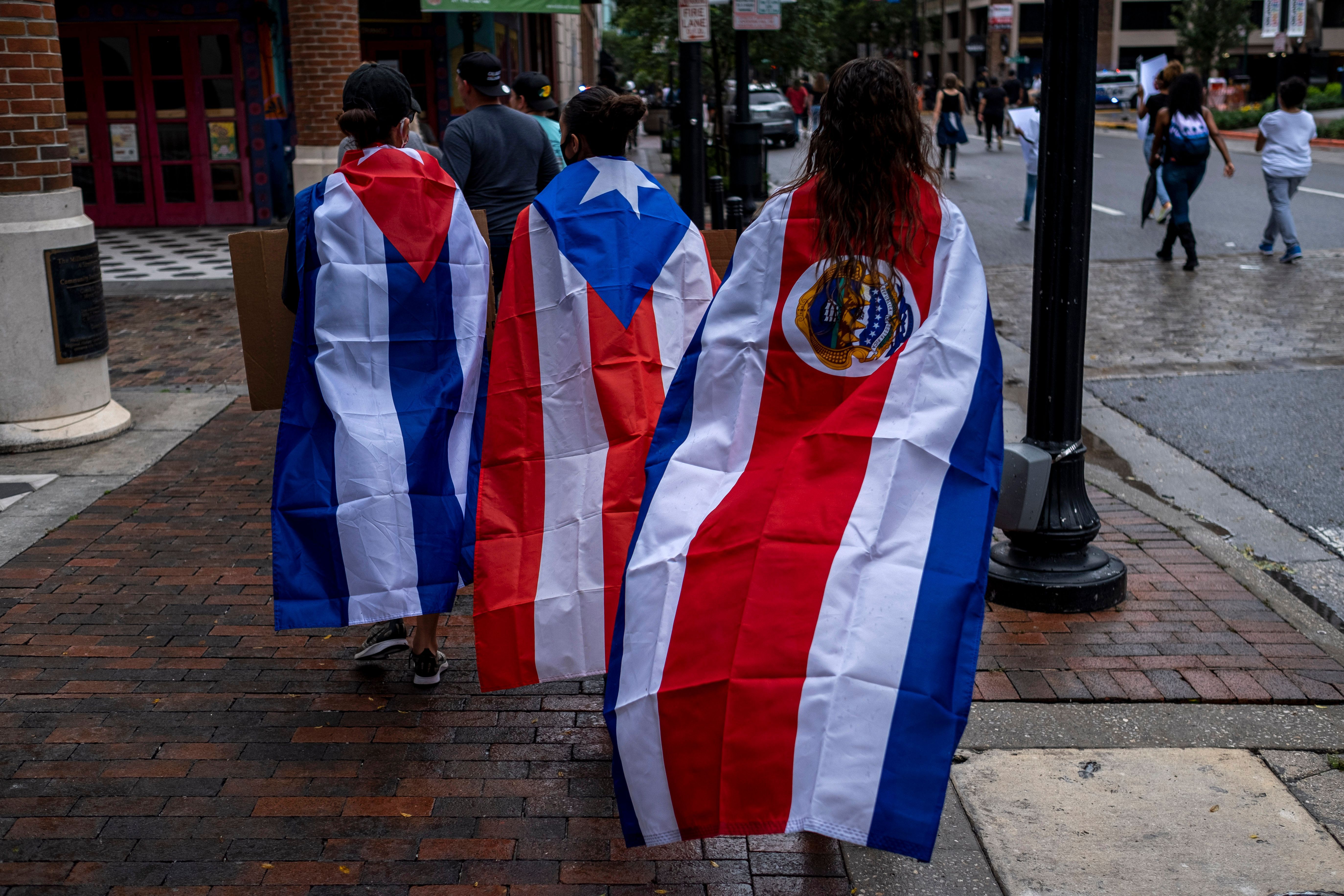 Subscribe to Axios Latino to get vital news about Latinos and Latin America, delivered to your inbox on Tuesdays and Thursdays.
Source: Read Full Article